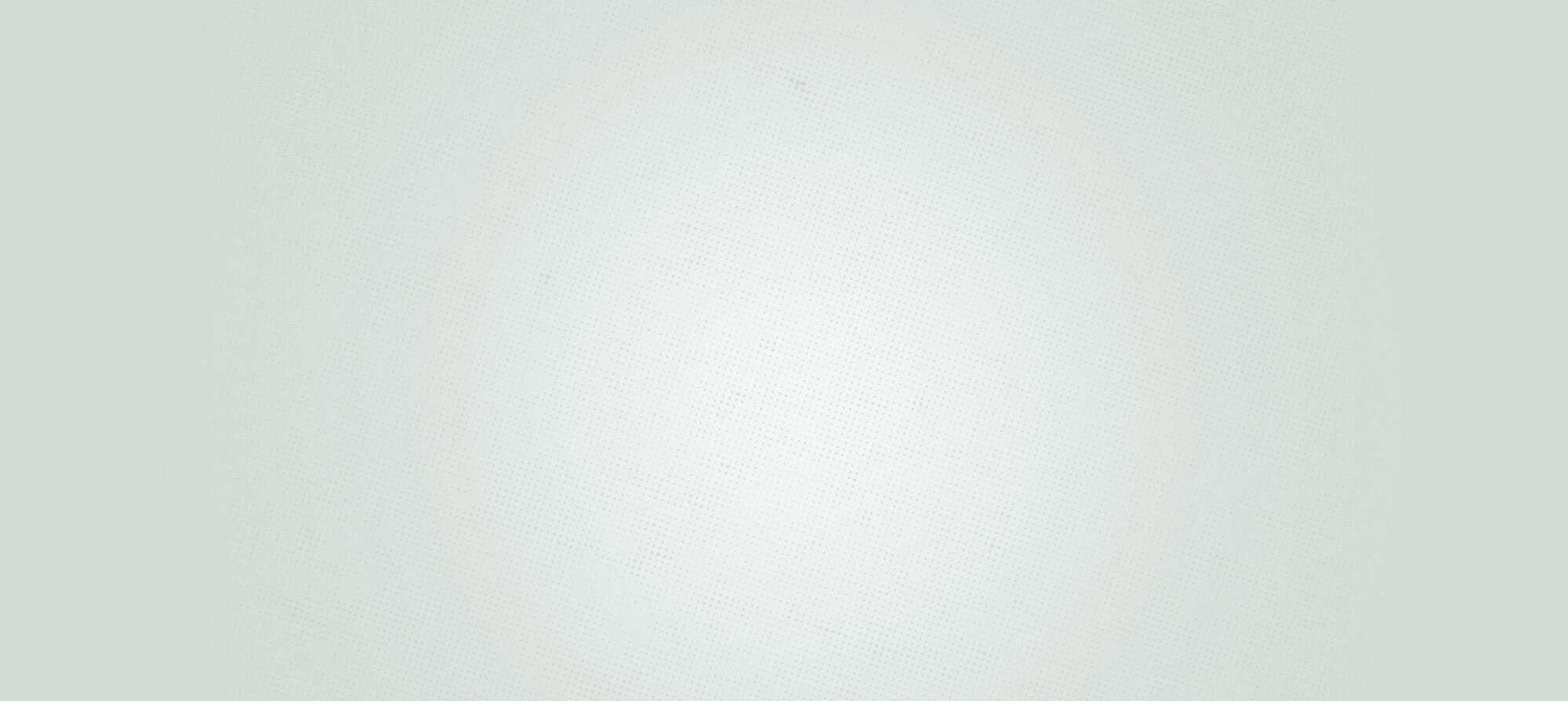 Board Game

Translation

Investing in a board game which has not been correctly translated and localised will likely turn out
to be a flop.
Our method

The same game may, indeed, be warmly received in its country of origin, but turn out to be a fiasco in other countries due to a low-quality localization. It is not enough to be an excellent translator: these skills must be accompanied by many other less common competences, which only those who live and breathe board games can boast.
Since Wabbit's establishment in 2016, our translation team has successfully translated over 200 board games of all types. These include German-style games, where the mechanics of the game are the most important factor, as well as American-style titles where the setting is the key element.
But how do we take on the translation of a board game?

Instead of hitting the ground running as translators, we instead start off with our gamers' hats on, getting to grips with the rules, the setting, the style and so on, in order to understand every single detail of the more or less complex world constructed by the game's creator.
In some cases, in-depth research is required to build up extensive technical vocabulary in a specific area before starting the actual translation, beginning with the individual components, before moving on to the rules, and then finally the box.
Meet Team Wabbit!
As confirmed nerds, we are the first to complain when playing a poorly translated game. Specialist technical terms, untranslatable cultural references, extensive and complex rules: no challenge is too tough for Team Wabbit to take on and best, thanks to our extensive experience working in the sector and as a team.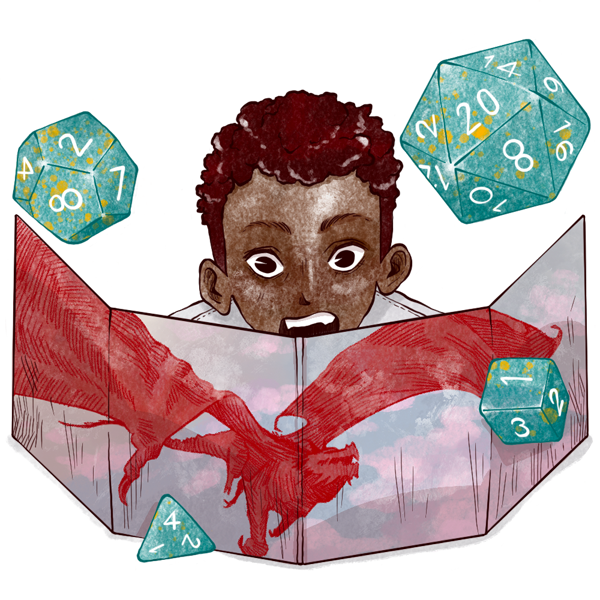 Our Board Game Translation Services
For producers as well as publishers – not to mention translation agencies in search of expert partners – choosing Wabbit means entrusting the job to a team of professionals specialised in the translation of board games, capable of offering a complete solution without nasty surprises.
We have all the skills, tools and professional resources available to manage your translation project in a completely independent manner, in order to provide you with a board game which is perfectly translated and ready for printing.
These are the services we offer for board game translations:

Translation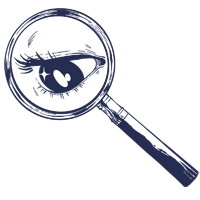 Revision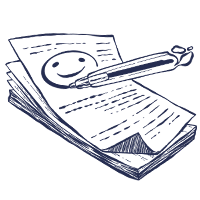 Editing
Proofreading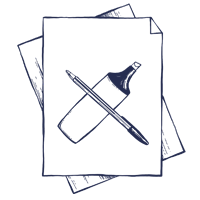 TEP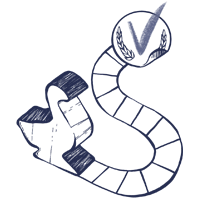 Revision of the original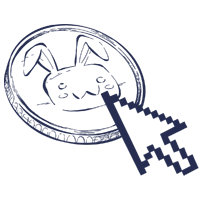 Kickstarter profile translation
Board game translation and localization: language combinations offered

Why place limitations on the success of your board game? Our team translates from English, French, Spanish and German into Italian, and we have numerous expert contacts for other language combinations.

Need other language combinations?
For publishers who wish to launch their Italian title in foreign markets, we also translate into English.
Why choose Wabbit for your board game translations?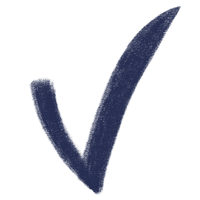 Because our team have been translating board games since 2016, and so we have vertically integrated experience which is tough to beat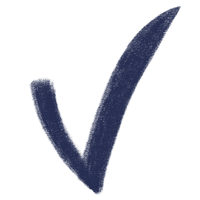 Because working as a team allows us to manage large daily word counts, so we can offer very short turnaround times to publishers and translation agencies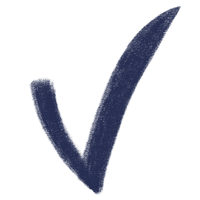 Because we offer a complete service, from translation to revision, including editing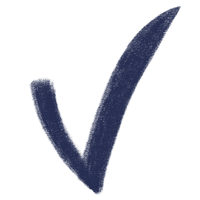 Because our team is co-ordinated by an internal project manager, allowing our clients to focus on their core business without wasting time on peripheral matters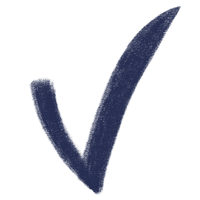 Because we use the latest and best CAT Tools, which allow us to work directly on the DTP file. This further reduces our turnaround times and allows us to deliver the game perfectly translated and print ready.
Do you need to have a board game translated?
We can't wait to get to know YOUR board game!
For your translation services
choose the Wabbit Team
Would you like some additional information on our services? Are you looking for a quote, or a quick consultation about a translation job?
Don't hesitate, get in touch now – we will take a break from our translation (or gaming session) and write back to you as quickly as possible!