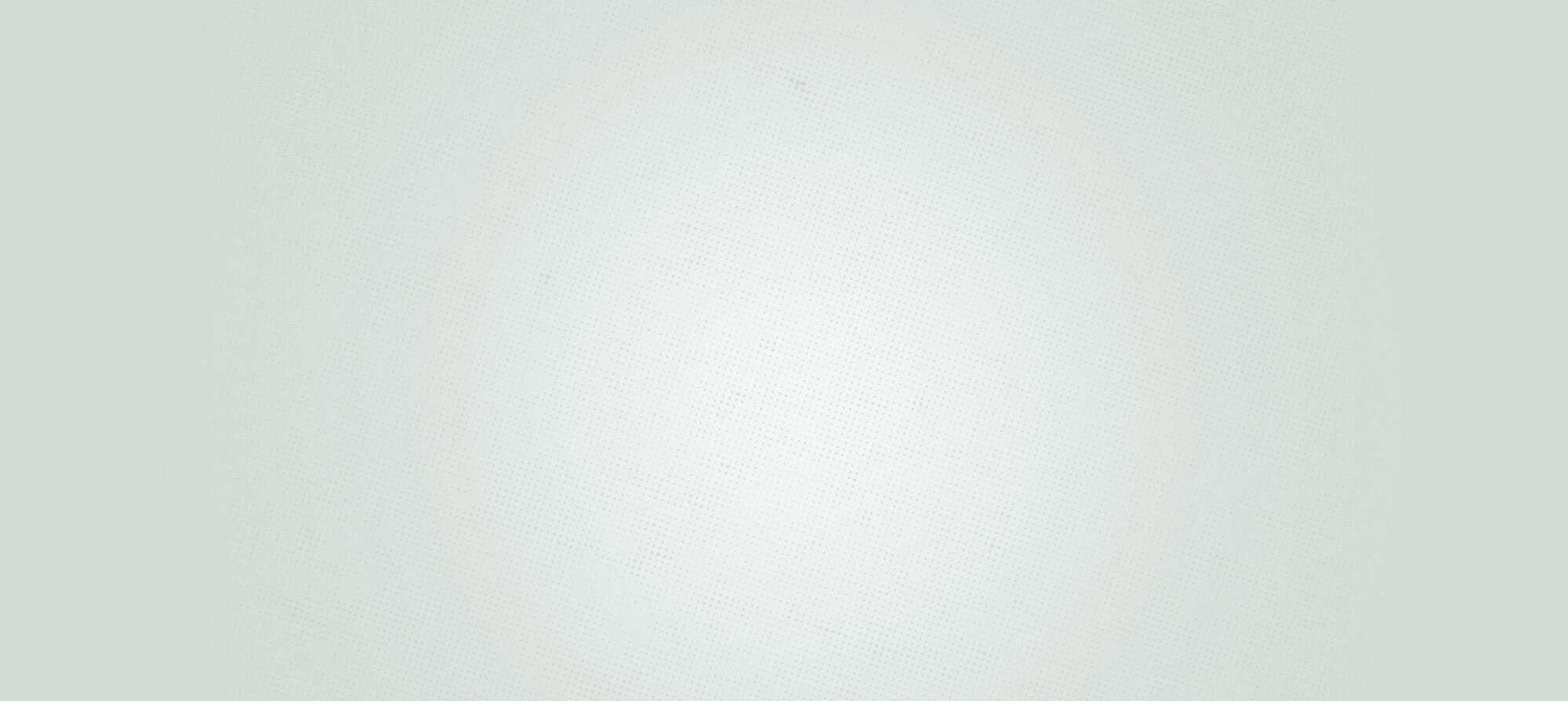 Videogame

localization
No professional translator would dream of moving into the videogame translation field from one day to the next: this sector is, indeed, a world unto itself, with its own rules and peculiarities.
What makes the perfect videogame translator?

Simple: someone who can combine high-level translation skills with an unbridled and innate passion for videogames, and who is therefore perfectly aware of the emotions a gamer wishes to experience.

We are therefore talking about a translator who is as comfortable with the use of translation tools as they are in using a gamepad.

Our team is made up of people who grew up on videogames, translations and language puzzles
First we discover, understand and live the game, then we translate it impeccably, from the most complex dialogue to the smallest captions, in order to ensure full player engagement.
Meet Team Wabbit!
No errors, no inaccuracies, no inconsistencies will be present to distract the gamer from their meticulously translated gaming experience!
Our Videogame Translation Services
When you entrust the translation of your videogame to Wabbit, you can focus all your efforts on other activities, without taking even a second away from your core business. This is because we offer a complete service from every perspective, thanks in no small part to the internal co-ordination provided
by our Project Manager
These are the services we offer for videogame localization:

Translation and localization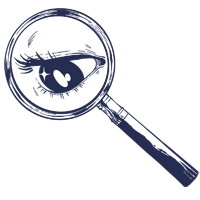 Revision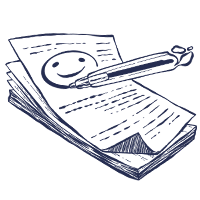 Editing
Proofreading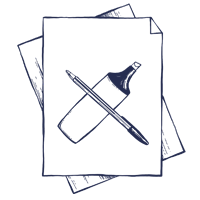 TEP
LQA
LQI
Videogame translation and localization: language combinations offered

We regularly translate videogames from English, French, Spanish and German into Italian. But that's not all: we also offer a videogame translation and localization service from Italian to English, to allow the best Italian games to succeed on the international market.

Need other language combinations?
Get in touch – we work with a large network of providers who can assist with any project!
Why choose Wabbit for your videogame translations?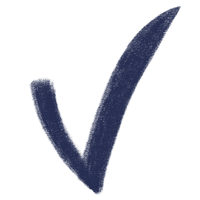 Because our team has all the tools and expertise required to offer a complete, high-quality service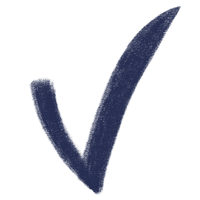 Because working as a team allows us to manage large daily word counts, ensuring shorter turnarounds compared to individual freelance translators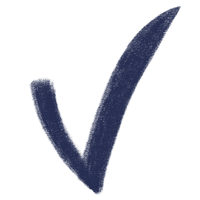 Because we can centralise the management of multiple services, eliminating damaging loss of information and ensuring absolutely consistent results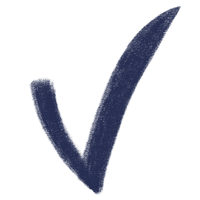 Because we are vertically concentrated in this sector in order to offer a simply unbeatable level of specialisation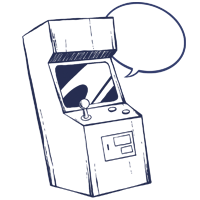 Do you need to have a videogame translated?
Put your trust in a team of specialised professionals!
For your translation services
choose the Wabbit Team
Would you like some additional information on our services? Are you looking for a quote, or a quick consultation about a translation job?
Don't hesitate, get in touch now – we will take a break from our translation (or gaming session) and write back to you as quickly as possible!