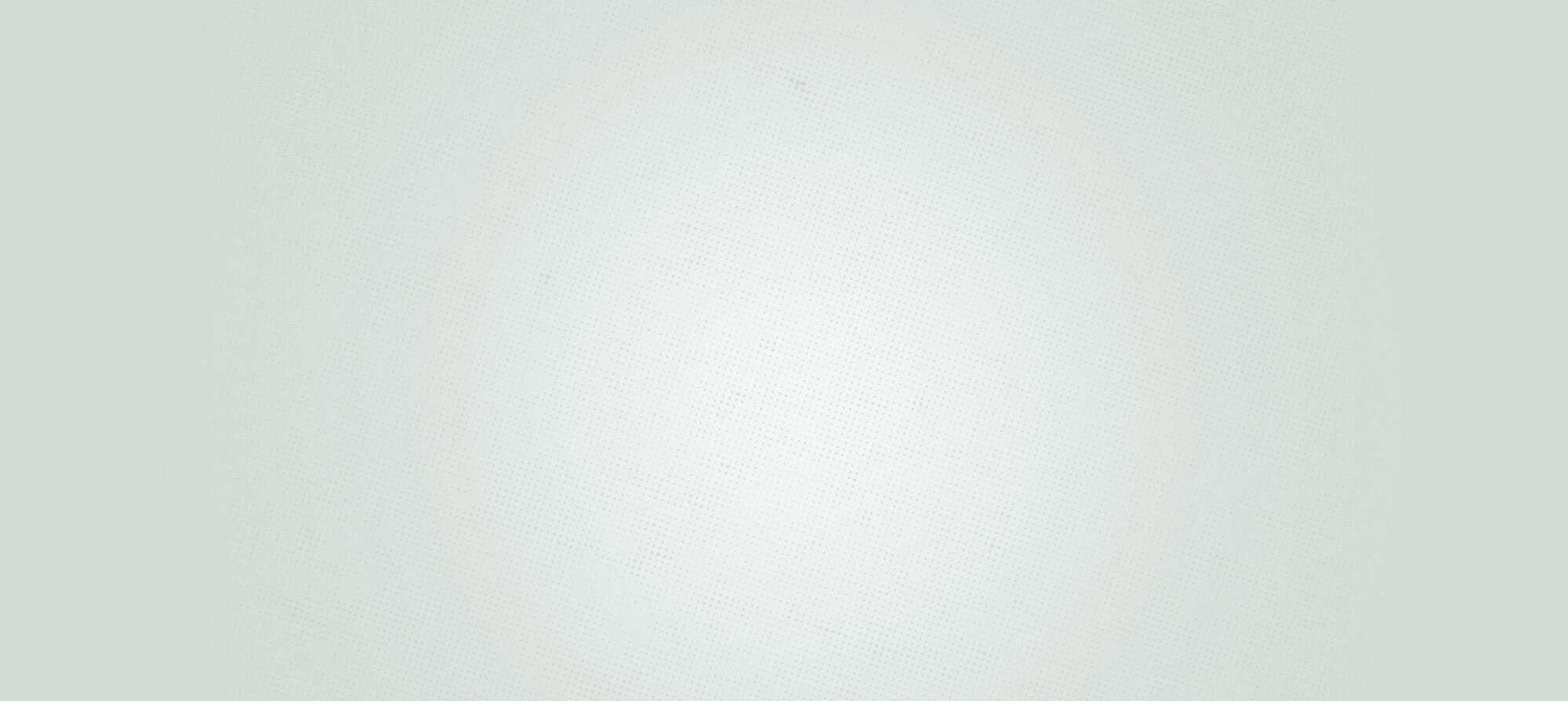 Comic Book

Translation

Translating comic books? It has been said that this is the most difficult job for a translator
How to take on a comic book translation

When dealing with cartoons, comics and graphic novels, you come across different elements not contained in other types of text, first and foremost the extensive onomatopoeia, which differs from country to country.
It is therefore not possible to ad-lib a comic book translation – these works need to be transposed into the target language by specialised professionals, who live and breathe balloons and captions.
This is where Wabbit comes to the fore

We grew up on comic books, ranging from Dylan Dog, Mickey Mouse, Watchmen, Tex, Spider-Man, One Piece, and Maus, all the way through to Blankets..
Comic books have always had the ability to make children, teens and adults dream, but this is only possible when the translator is able to transfer the source not only from one language to another, but also from one culture to another, while remaining faithful to the original.
Meet Team Wabbit!
The number one rule in translating comic books is therefore to read comic books – and lots of them! Rule number two is to be specialised in this field, in order to be able to imagine the voices of the protagonists and convey them in an effective manner, as the original writer intended.
Only by combining these two elements is it possible to create effective, engaging – in a word, impeccable – comic book translations.
Our Comic Book Translation Services

Translation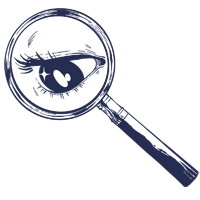 Revision
Proofreading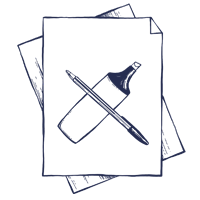 TEP
Translation of comic books and graphic novels: language combinations offered

We offer translation of comic books from English, German, French and Spanish into Italian, as well as from Italian into English to allow the internationalisation of local works.

But that's not all
We also have an extensive network of freelancers who are able to offer translations into Italian from other languages we do not handle internally, to satisfy all requirements.
Why choose Wabbit for your comic book translation?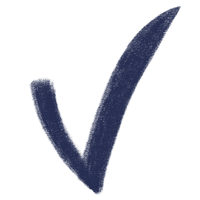 Because we have been working with some of the biggest Italian comic book publishers for years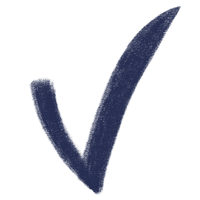 Because we combine a respected visionary element with our extensive technical expertise, putting us on the same wavelength as the comic book writers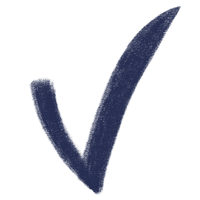 Because we use the latest translation software, which allows us to work directly on the DTP file (InDesign or Illustrator)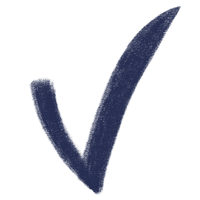 Because we also have skilled graphic designers available to provide support in order to ensure your product is always perfect and print ready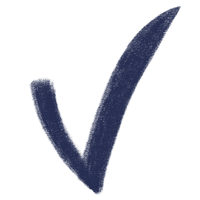 Because our expertise, tools and network of skilled translators allow us to guarantee translation services of the highest quality with almost unbeatable turnaround times
Do you need to have a comic book translated?
Put your trust in a team of specialised professionals!
For your translation services
choose the Wabbit Team
Would you like some additional information on our services? Are you looking for a quote, or a quick consultation about a translation job?
Don't hesitate, get in touch now – we will take a break from our translation (or gaming session) and write back to you as quickly as possible!