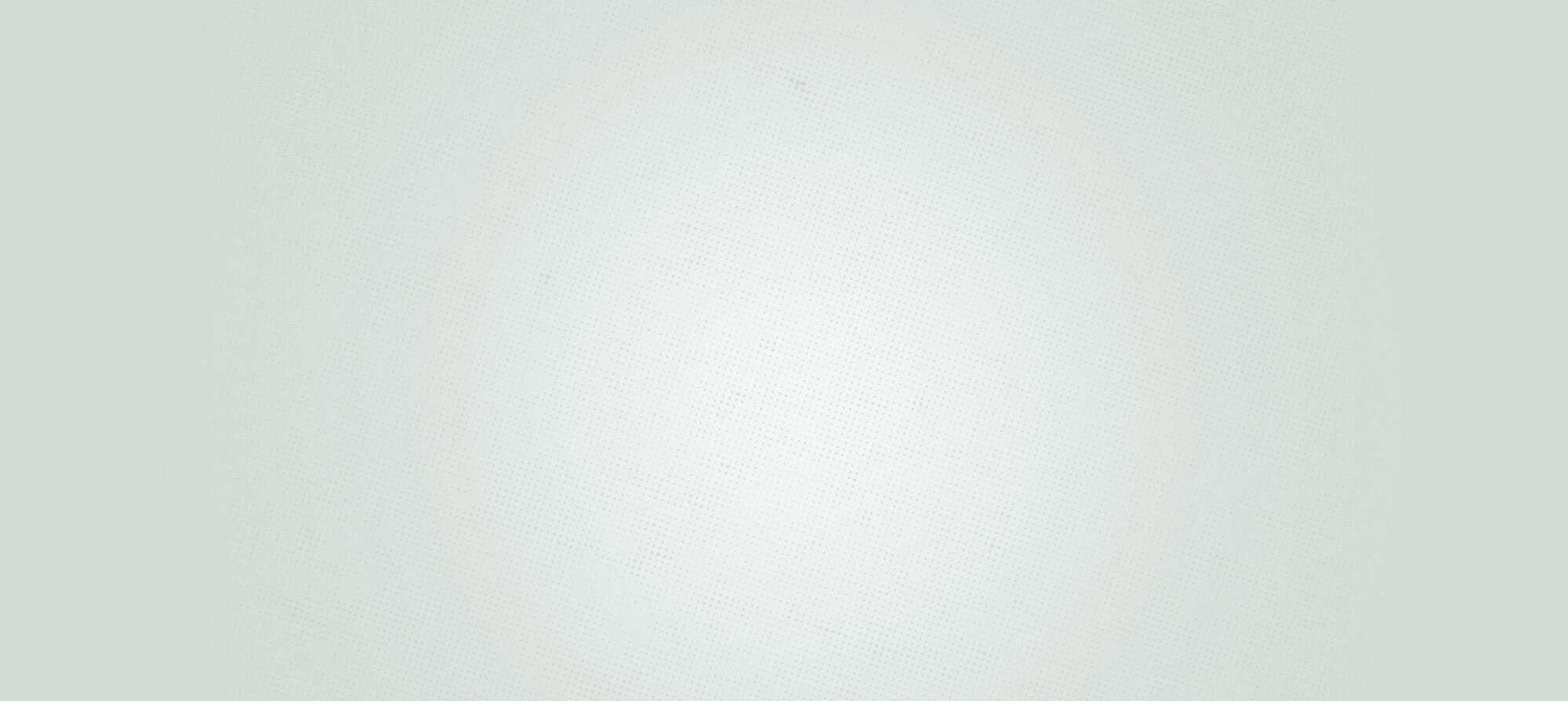 Translation Services
Transforming the entire text while ensuring that none of the content changes. A good translator must be meticulous but at the same time impetuous, in all fields, and particularly as regards videogames.
a meticulous job

It is not difficult to identify games which have been translated automatically, or by someone who is not a professional or particularly expert: they generally contain errors, inaccuracies and inconsistencies which compromise the formation of an emotional bond between the game and gamer, and make the entire experience less enjoyable.
But with Team Wabbit this won't happen: as committed nerds, we have too much respect for the world of videogames, board games and comic books to allow their quality to be compromised.

What Do We Offer?

High-quality translations from English, German, French and Spanish into Italian, as well as from Italian into English. On request, we can also manage translations in other language pairs.

Our translation service makes use of the latest CAT Tools, primarily MemoQ, which allow us to work directly on the DTP file. This means fast results which are ready to send straight to the printer in the case of comic books and board games.
The convenience of being able to count on a team with a Project Manager and its own server and licences means worries and wasted time are a thing of the past.
Our Translation Services

Videogame localization
In order to win over players, it is essential that the translations are done to a professional standard and able to create strong emotional bonds. This is our mission, our bread and butter.
More details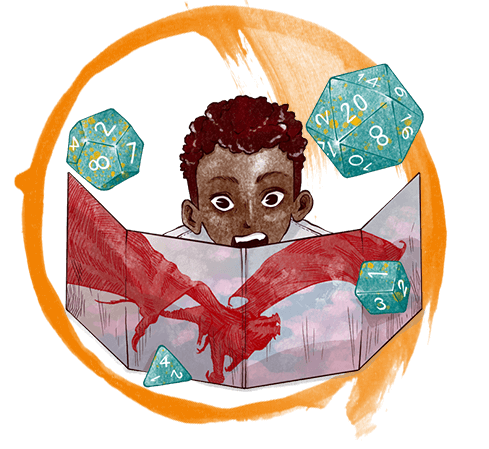 Board game translation
The localization of a board game is always a delicate matter. The goal? To ensure the game is easy to play, while at the same time guaranteeing fun for the players, but without ever distorting the original.
More details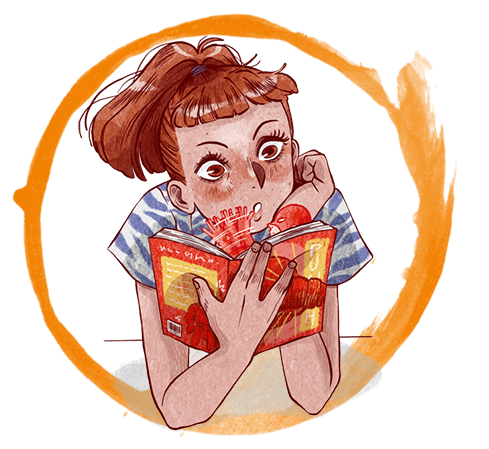 Comic book translation
You can't translate comic books without reading comic books. From onomatopoeia onwards, this is one of the most difficult fields for a translator. No problem: when the going gets tough, Team Wabbit gets going.
More details
Marketing texts translation
Videogames and board games need perfectly translated promotional materials, too. Copy for social media, slogans, interviews, presentations: we offer the complete package.
More details
Website localization
Whether just a landing page or an entire independent website, all video games, board games and comic books have their dedicated pages on the web, which require translation with a view to getting the audience involved and gaining the attention of search engines.
More details
Did you know that at Wabbit Translations we have a technical translations division?
Wabbit Technical is dedicated to the translation of technical texts,
patents, PEMT and other services.
For your translation services
choose the Wabbit Team
Would you like some additional information on our services? Are you looking for a quote, or a quick consultation about a translation job?
Don't hesitate, get in touch now – we will take a break from our translation (or gaming session) and write back to you as quickly as possible!