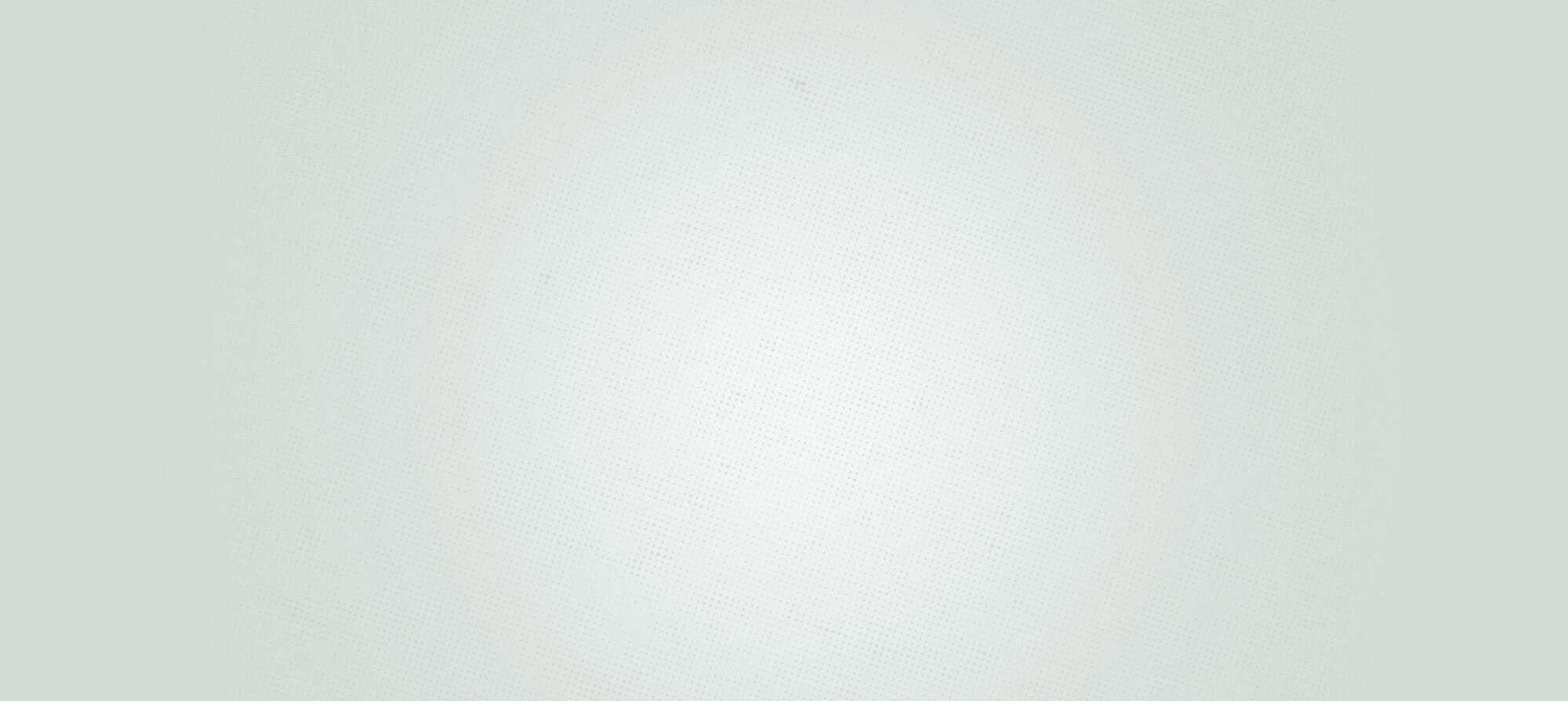 Training, Internships and Freelancers
In Italy there are excellent institutions, of various levels, which provide young people with excellent translation and interpreting skills, primarily targeting internationalisation for businesses.
What is still missing from the
translation landscape?

An exception, however, is the very rare cases where there are no specific courses for videogame and board game translation. This is in a country where there is actually enormous interest in these activities, which are experiencing rapid growth alongside the progressive spread of videogames.
Not just translations
With many years' experience in these specialist activities, as well as partnerships with top companies and agencies, our team has made itself available to universities and schools on numerous occasions to organise and support courses, workshops and internships.
Find out what we can do to meet your training requirements!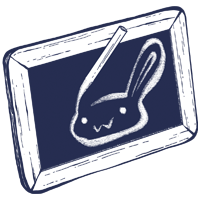 Videogame Translation
Courses
The world of videogame translation and localization has its own rules and peculiarities.
You need to have excellent language and translation skills, with in-depth theoretical and applied knowledge of the operation of language systems, as well as perfect knowledge of both the source and target languages.
This alone is not enough, however. You also need excellent familiarity with the gaming world, as well as the peculiarities of this sector: translating a videogame is not and cannot be the same as translating narrative texts or screenplays.
On the basis of these prerequisites, over the years we have held various videogame translation courses, including: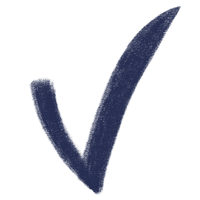 A videogame localization workshop at the University of Perugia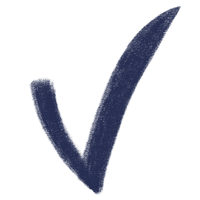 A translation workshop at Liceo Cevolani high school in Cento, near Ferrara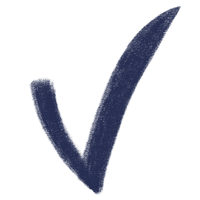 A videogame translation workshop at Bologna Children's bookfair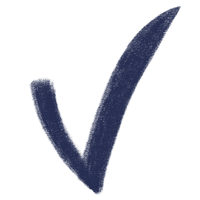 Various seminars at GLOS, the videogame translation school
The videogame translation sector is undergoing strong and continuous expansion, requiring ever-larger numbers of expert and highly specialised professionals. We are at the disposal of universities, schools and other organisations to share with students our unique know-how, developed through our extensive professional experience and passion for this fantastic world.
Translation

Internships
The moment comes for everyone where theory must be put into practice.
Immediately making use of everything you have learned over years of study is not straightforward, however, much less so in a field as specialised as that of videogame translation.
Is your dream to become a translator of videogames, board games and comic books?
Our co-operative is ready to help you take this decisive step into our sector through a valuable internship.
You will be able to work alongside professionals in the sector, where you will learn the best videogame localization techniques, how to use the best translation software, and you will contribute to the development of products distributed internationally!
Every year, our team takes on around six interns, who will be shadowed by Laura, our internships manager. The goal? To give our little Wabbits all the knowledge they need to enter the world of videogame translations, transferring our expertise, experience and passion to them!
The following requirements apply for those wishing to take on an internship at Wabbit: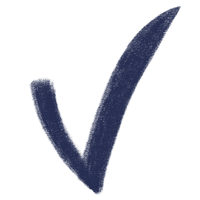 Bachelor's degree in intercultural linguistic mediation or master's degree in translation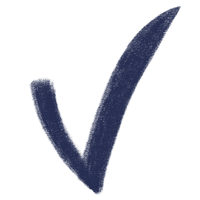 Mother tongue: Italian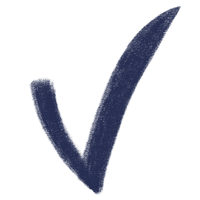 Main second language: English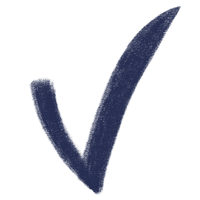 Knowledge of an additional language
You will carry out your internship at our Ferrara offices, which may also include remote working.
Does the idea of an internship with Team Wabbit appeal to you?
Get in touch, and find out if there are any upcoming spaces!

Freelancers
Our team is always on the lookout for new freelance contacts!
We might need a translator specialized in sports videogames, or a professional who is obsessed with old-school RPGs, and so on.
Are you a freelancer who would be interested in working with our team?
Send us your details, including your CV at the address: recruitment@wabbit-translations.com,
and we will get in touch when the right project for you comes up!
We primarily handle translation and localization from English, French, German and Spanish into Italian, and vice versa. We will only consider applications made via the e-mail address indicated above.