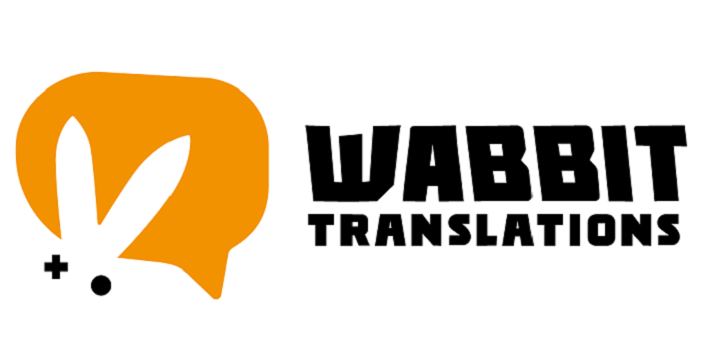 Growth means change
These first five years in the life of our company have been wonderful, but also demanding and full of challenges. As translators launching ourselves into a new adventure and deciding to found a co-operative, we had a lot to learn.
This year, after going through a company restructuring and voting for the formation of a new board of directors, we felt that the time had come to also communicate our growth path via our image, with a new company logo and a new website.
Our new logo is a bridge which connects our past to our future: it is a high-impact logo with clean new lines, with the name Wabbit in the foreground with a highly legible font. It is composed of the key elements of our work: a negative image of our Wabbit emerging from a cartoon speech bubble, with its eyes reminiscent of two gamepad buttons.
We wanted this logo to encompass our values and our mission. It is simple, linear and direct, like our workflow: every day we work to make it more streamlined, and to simplify our customers' lives thanks to new technologies like the physical server.
Our traditional orange colour scheme has been retained, along with the playful air which has always characterised our team.
The most important thing for us remains the satisfaction of the agencies and our other clients, and our point of reference will always be the Italian gaming community, which we are proud to be a part of.