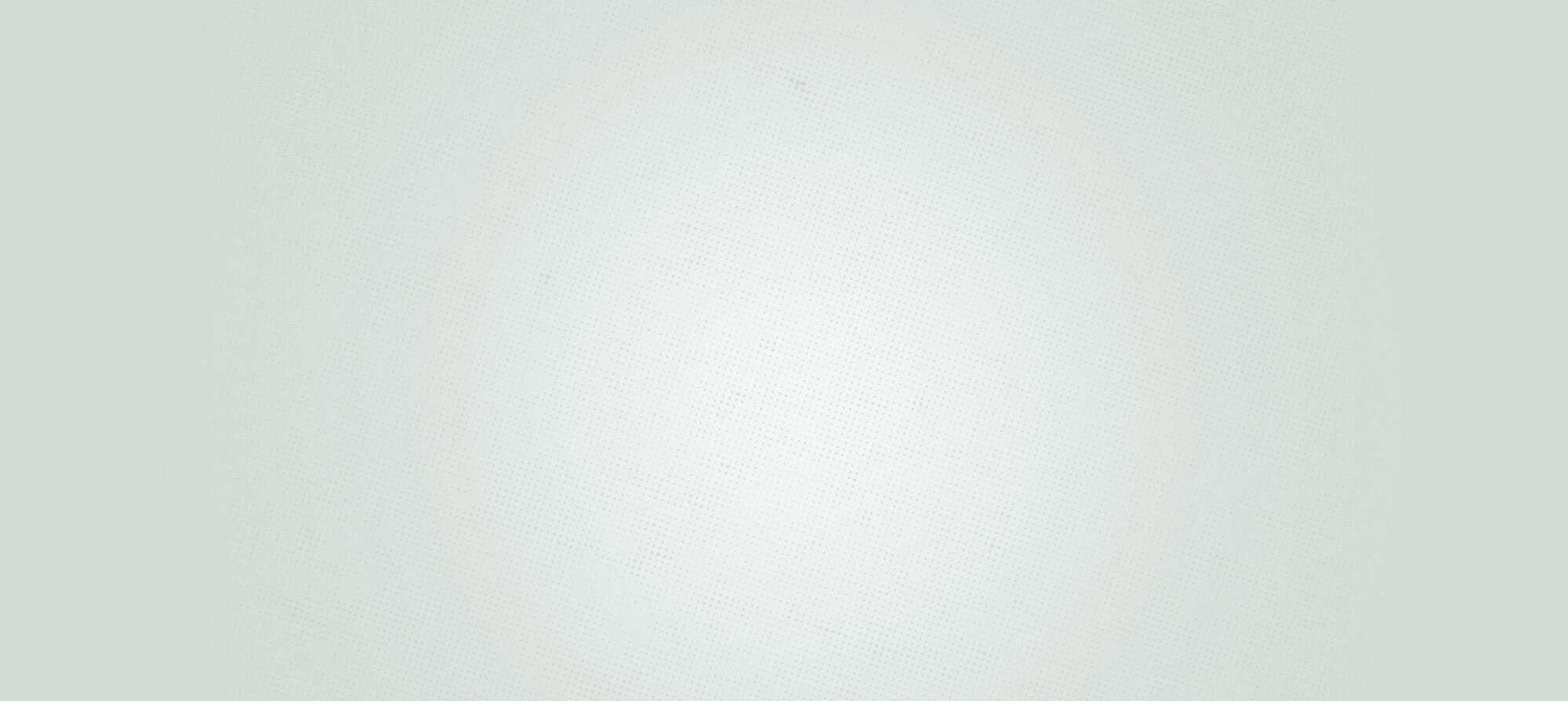 Websites

Localization
Videogames, board games, comic books – there is no doubt that each of these products must have their own dedicated website
WHY IS A WEBSITE SO IMPORTANT?

These sites provide the potential audience with information and the latest news on the product, offer access to special content, and allow visitors to get in touch with the producers and potentially make online purchases.
It is therefore a fundamental tool, a communication and sales channel which must be present in any of the countries in which the given product is to be distributed.

This is where the advantage of using Wabbit lies

For this reason, it is advisable to commission an effective website translation, carried out by professional translators who are able to meet two goals.
On the one hand, using language suitable for the Internet – writing for the web is not the same as writing for hardcopy. On the other, using a style, vocabulary and tone consistent with those used in the translation of the videogame, board game or comic book.
Meet Team Wabbit!
In all cases we are able to offer an all-round service, translating not only the product, but also the relative websites and marketing content.
Do you need to have a website translated?
Don't hold back the reach of your product – choose a team of specialised professionals for the translation of your website!
For your translation services
choose the Wabbit Team
Would you like some additional information on our services? Are you looking for a quote, or a quick consultation about a translation job?
Don't hesitate, get in touch now – we will take a break from our translation (or gaming session) and write back to you as quickly as possible!