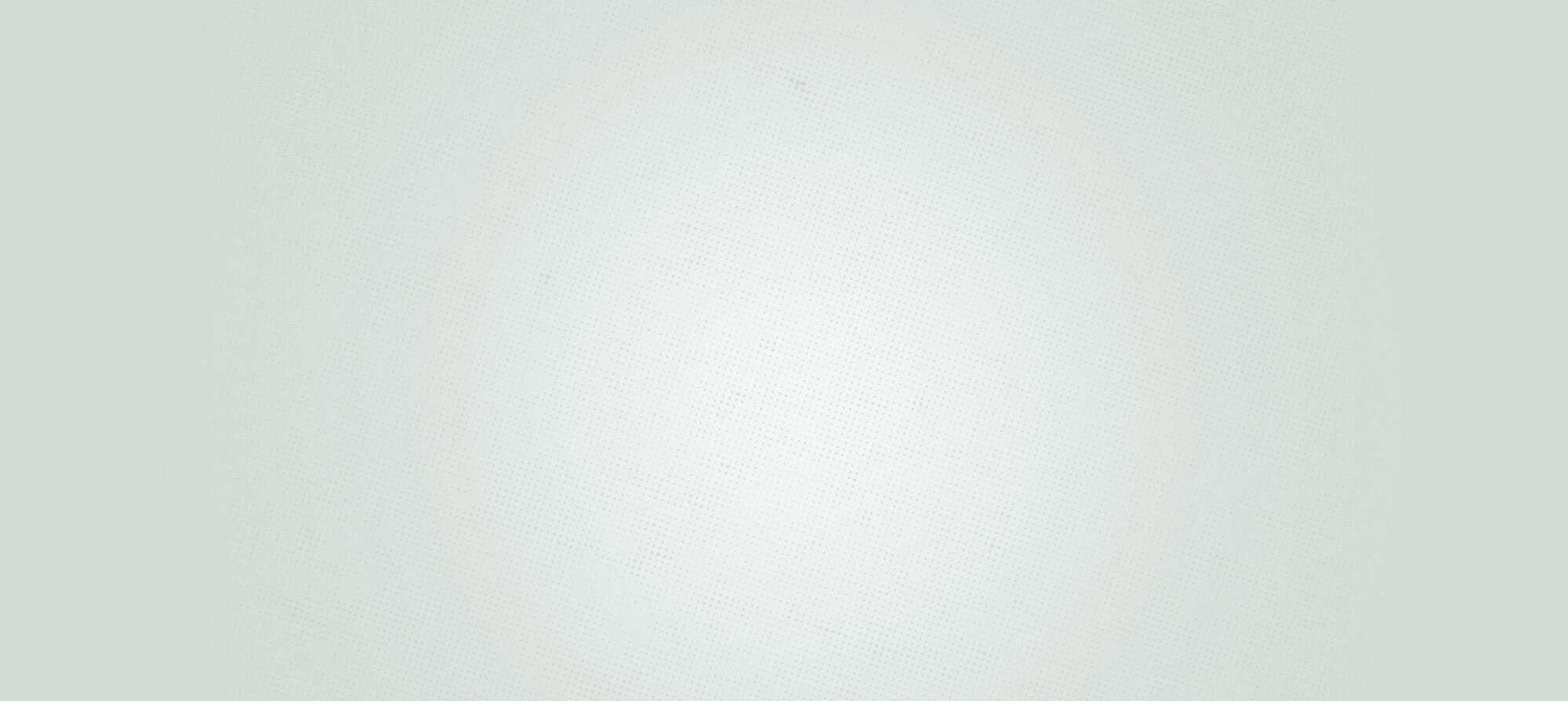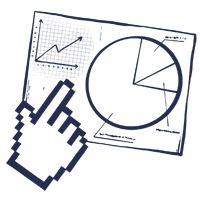 Marketing Texts

Translation
What use is a perfectly translated videogame, board game or comic book if it is not promoted equally effectively both online and off?
The need for good marketing content is not up for debate

For this reason our team is also available for the translation of all promotional content created to increase the visibility and sales of your product.

This includes copy for social media, advertising, interviews, presentations, brochures, press kits, corporate magazines, text for the App Store and Google Play, and so on.
In this case too, the translation will be carried out with the same care and sensitivity as our main translation services.
With Wabbit, you can be sure you are providing the right communication for your company and your product in the best and most engaging manner, with the advantage that you are entrusting all your translation work to the same team, eliminating wasted time and information
Meet Team Wabbit!
The end result will be perfectly consistent, with the product and its marketing material sharing the same tone, style and vocabulary!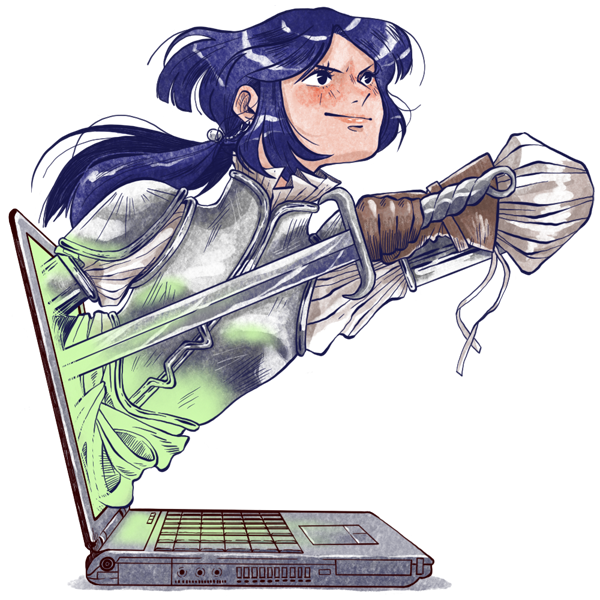 Do you need to have marketing texts translated?
Put your trust in a team of specialised professionals!
For your translation services
choose the Wabbit Team
Would you like some additional information on our services? Are you looking for a quote, or a quick consultation about a translation job?
Don't hesitate, get in touch now – we will take a break from our translation (or gaming session) and write back to you as quickly as possible!