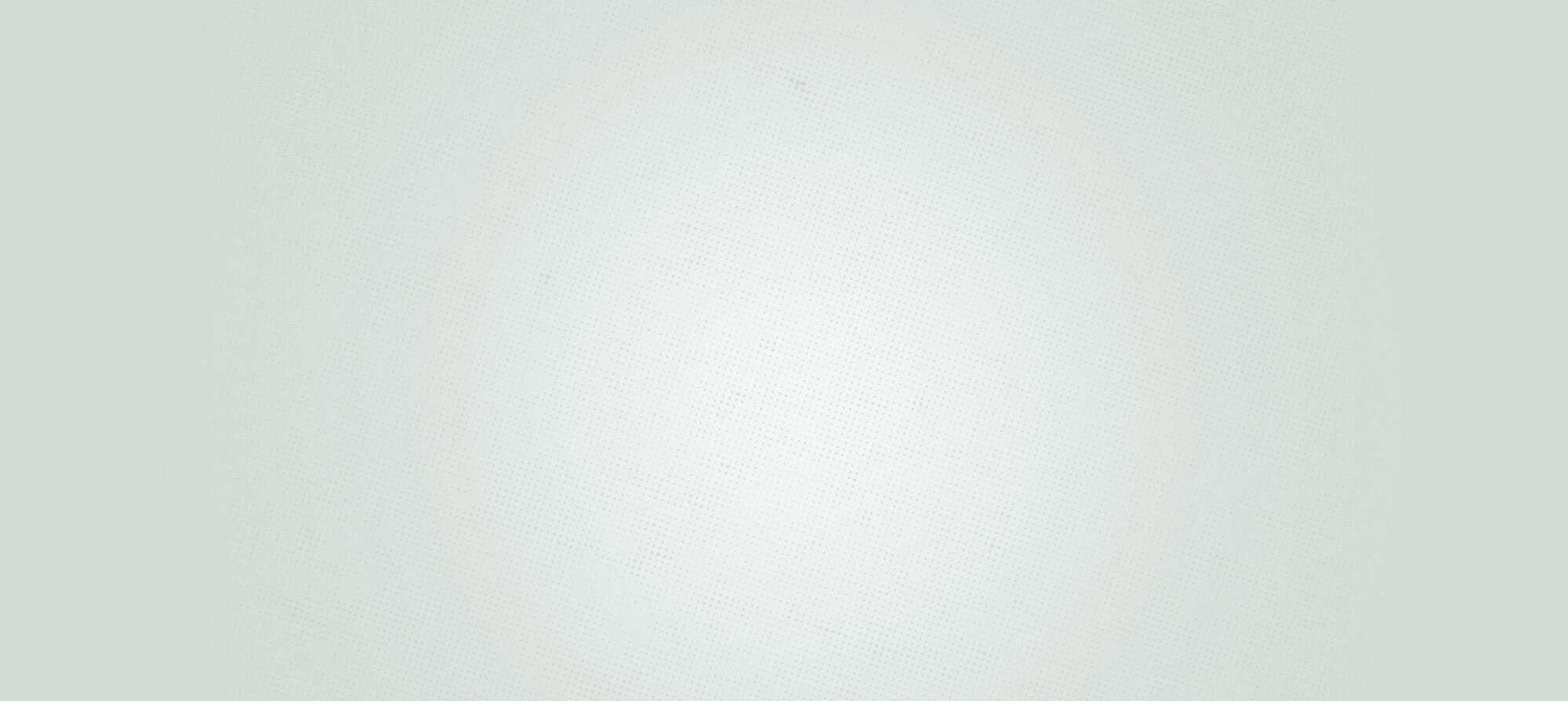 About us
We are translators who love the world of board games and videogames; born nerds with a passion for translation: since 2016, Wabbit has been the benchmark in Italy for professional videogame, board game and comic book translation services
We have learned many things from the world of games

Super Mario, for example, taught us that persistence pays off, that when challenges get tougher you can only move forwards, and that it doesn't matter where you started from: with commitment and patience, even a humble little plumber in overalls can rescue a princess!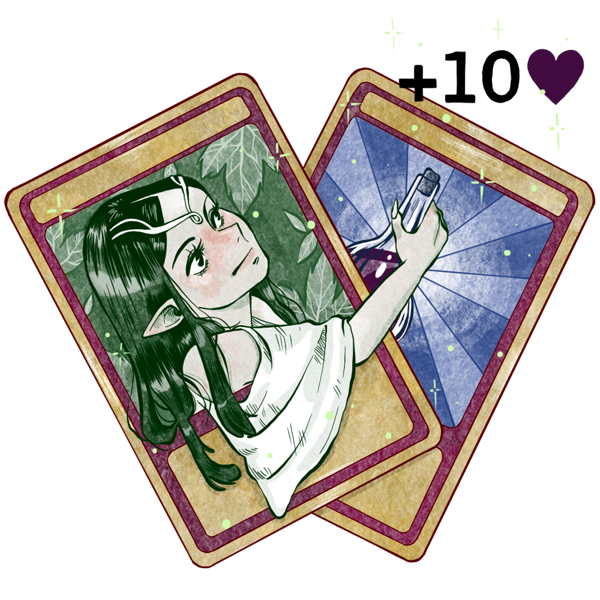 Board games, in particular, have taught us that there is strength in unity
Specialisation is, indeed, one of the great strengths of our team.
We are not translators who, out of opportunity or boredom, suddenly switched to gaming translations. Quite the contrary, we are a group of born nerds and gamers who set out from day one to concentrate on board games, video games and comic books.
We are Alessandro, Laura, Livia, Alice, Marina and Gabriele, and together we are the biggest and best team in Italy offering professional translations in this field.
The largest, most specialised, most passionate and nerdiest group of translators, offering reliable and expert support to translation agencies, games manufacturers and publishing houses.
Our Team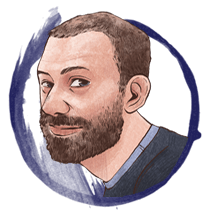 Alessandro Poli
Born in Bologna the same year that Bubble Bobble was released: coincidence, or a sign of destiny?
Passionate about both games and languages from a young age, Alessandro managed to combine these two worlds with a Bachelor's in Linguistic Mediation and a Master's in Screen Translation, before taking the plunge and beginning to translate videogames, comic books and board games, with a strong preference for complicated and tortuous videogames.
Alessandro is always friendly and emanates a contagious sense of calm: the perfect President for our cooperative.
Laura Borgatti
Originally from Cento, the land of Carnival, she spent her childhood balancing her obsession for Disney princesses with an excellent K/D ratio in Delta Force.
Her degree in Linguistic Mediation and Master's in Screen Translation, combined with a deep passion for the German language (or their beer?) led her to spend time living in Germany, until conveyor belt sushi and Netflix arrived in Italy too, and she took this as a sign to return home and become a Jedi Master of translation.
As well as being one of Wabbit's top translators, Laura is our Head of HR and reference person for our little Wabbit interns.
Livia Gentilini
Languages have held a fascination for her since her nursery school days in Faenza, and so it was no surprise when she went on to gain a degree in Interpreting.
With studies in Lisbon and Lille leading to an internship at the European Parliament, Livia then travelled around Europe before joining Wabbit, where she can give free reign to her love for point-and-click and graphical adventure games. Working in this group also gives her plenty of opportunities to use her favourite quote: "Look behind you, a three-headed monkey!".
You may already have met Livia at one of the many sector trade fairs she attends as Wabbit's Sales Specialist.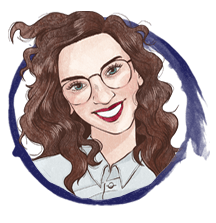 Alice Buratto
Born in Magenta near Milan, after a childhood obsessed by Mickey Mouse and Dylan Dog she took a degree in Translation at the "Civica" School for Interpreters and Translators in Milan.
Since joining our team made up largely of people from the local Emilia region, Alice has regularly paid the price for her unshiftable Milanese accent; however, she fights hard to resist the temptation to cross over to the Dark Side of the force.
As passionate about communication as she is about cats, she is Wabbit's Marketing Specialist.
Gabriele Uccellani
Born in Gubbio, the first hints of nerdiness came in childhood with his interest in Greek mythology, before moving on the world of fantasy.
Our Captain Harlock was previously an officer in the Italian Navy, and holds a degree in Political Science, International Markets.
Highly organised, methodical and precise, Gabriele is the Project Manager envied by the whole team, and Wabbit's secret weapon.
Marina Mastracci
Originally from L'Aquila in central Italy, has always had a passion for foreign languages and cultures, which led her to do her BA in Cultural and Linguistic Mediation in her home town, before a Master's Degree in Specialized Translation at UNINT in Rome.
This budding translator is a dog lover and has been passionate about videogame translation since high school.
She spends numerous hours every day studying for her new career in front of her PlayStation and Switch in the company of her Labrador. She is most keen on tower defense games and anything involving the Naruto universe.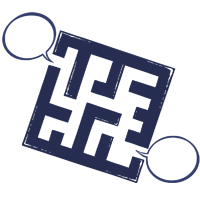 Are you looking for an expert team of videogame, board game and comic book translators?
Who combine the highest levels of translation expertise with a sincere, long-standing passion for this field?
We love our work as much as the products we work on, and for this reason we are our own harshest critics