Videogames, board games and comic books: we translate what we love
We are a harmonious and experienced cooperative of expert translators who are also incorrigible nerds
Our strengths are our extensive experience, our great passion for this world, and the number of professionals available to always offer you work carried out to the highest standards but with tight turnarounds.
Our Team
Since 2016, Wabbit has been the benchmark in Italy for professional videogame, board game and comic book translation services.
Intrepid and stoic translators ready to throw themselves into the most elaborate plots; heroic project managers capable of resolving the most abstruse problems; patient trainers of the youngest and most promising conscripts: discover the members of Team Wabbit!
Meet Team Wabbit!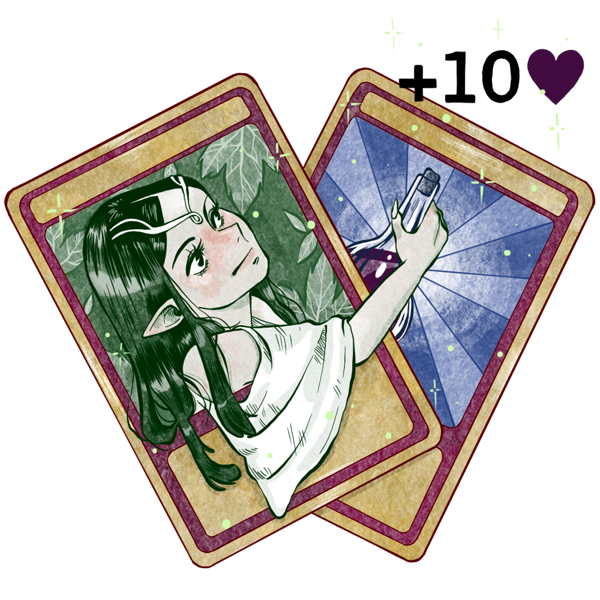 Our Translation Services

Videogame localization
In order to win over players, it is essential that the translations are done to a professional standard and able to create strong emotional bonds. This is our mission, our bread and butter.
More details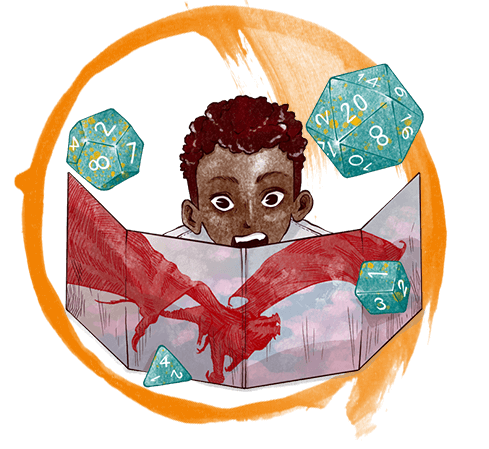 Board game translation
The localization of a board game is always a delicate matter. The goal? To ensure the game is easy to play, while at the same time guaranteeing fun for the players, but without ever distorting the original.
More details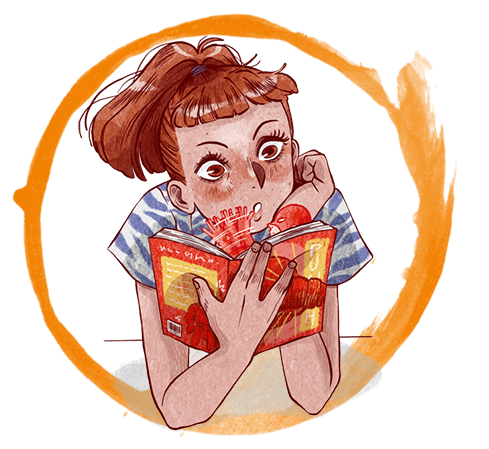 Comic book translation
You can't translate comic books without reading comic books. From onomatopoeia onwards, this is one of the most difficult fields for a translator. No problem: when the going gets tough, Team Wabbit gets going.
More details
Marketing texts translation
Videogames and board games need perfectly translated promotional materials, too. Copy for social media, slogans, interviews, presentations: we offer the complete package.
More details
Website localization
Whether just a landing page or an entire independent website, all video games, board games and comic books have their dedicated pages on the web, which require translation with a view to getting the audience involved and gaining the attention of search engines.
More details
Did you know that at Wabbit Translations we have a technical translations division?
Wabbit Technical is dedicated to the translation of technical texts,
patents, PEMT and other services.
For your translation services
choose the Wabbit Team
Would you like some additional information on our services? Are you looking for a quote, or a quick consultation about a translation job?
Don't hesitate, get in touch now – we will take a break from our translation (or gaming session) and write back to you as quickly as possible!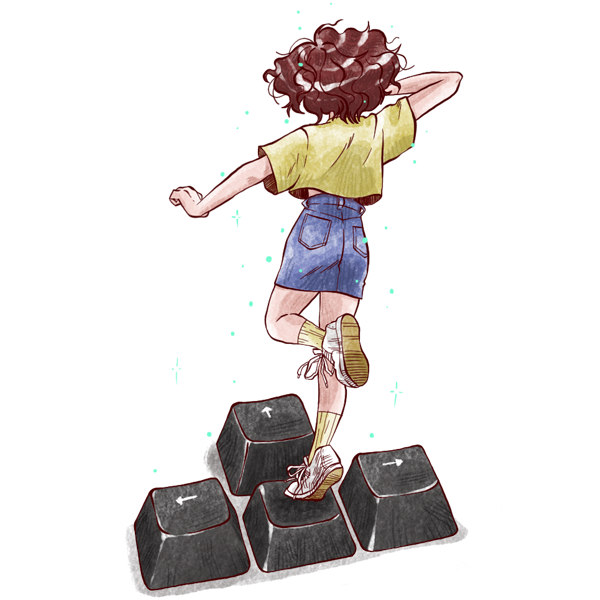 follow our blog

Seeing as even Microsoft's chatbot has started giving some disturbing responses, maybe it's time to step into the shoes of Major Sergei Nechaev, nicknamed P-3, and take on the FPS adventure Atomic Heart, the new game by Mundfish. WHAT IS ATOMIC HEART? Set in a dystopian alternate past, Atomic Heart takes place in the period…
Read more Atomic Heart: best practices to ensure a perfect localization
No kidding around – who doesn't like videogames? No matter how long you spend exploring open-world sandboxes, racing sports cars or matching coloured fruit, it is always nice to switch off and get away from the real world by diving into a virtual one. And in the era where technology reigns supreme, it is practically…
Read more Videogame localization: what is it and what does it consist of?
Last year, 2021, was one of renewed popularity for the translation of entertainment products: the global success of Netflix's TV shows, for example, led to major demand for translators, and generated fierce debate on the quality of adaptations and translations. (more…)
Read more Translating comic books: a very particular challenge